AMC celebrate 2015 FIFA Women's World Cup with chocolate
AMC
www.coolingtunnelsystem.com
2015-06-11 18:18:34
AMC celebrate 2015 FIFA Women's World Cup with chocolate mooulding machine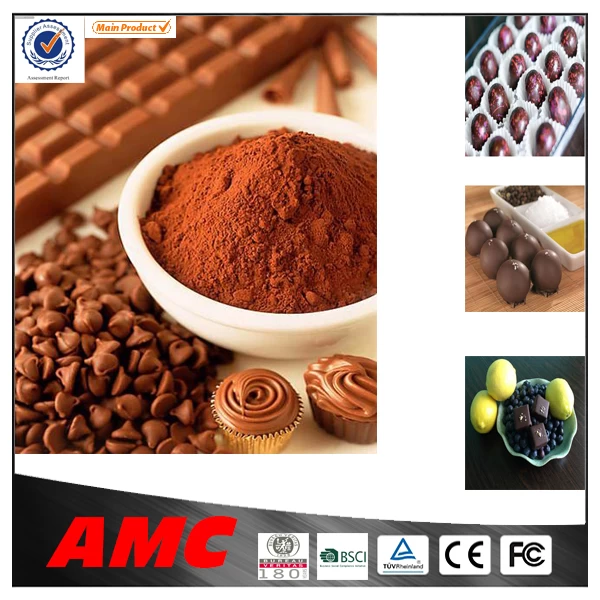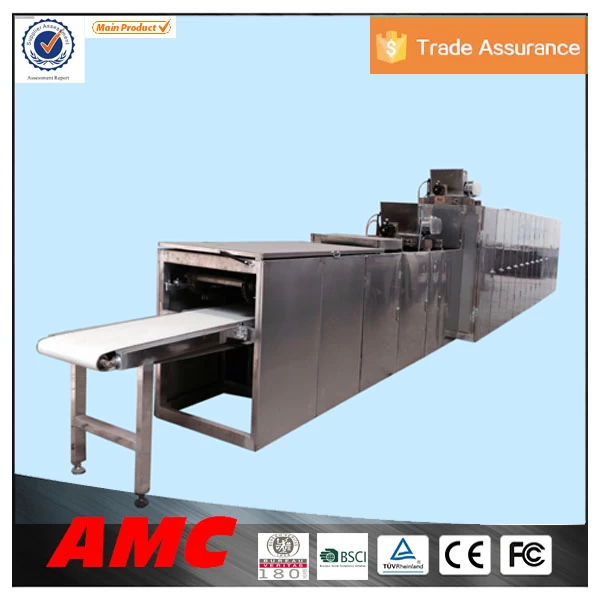 AMC is one of grey hair in producing chocolate moulding/depositing machine for 12 years. proving different stype chocolate machine to Kraft,Nestle,koko black etc.
For this  2015 FIFA Women's World Cup ,we are glad to introduce our AMC group to the world again.
The brife introducing for 2015 FIFA women's world cup,is the seventh FIFA Women's World Cup, the quadrennial international women's football world championship tournament. In March 2011, Canada won the right to host the event, the first time the country will host the tournament and the third time it has been in North America. The tournament began on 6 June 2015 and will finish on 5 July.[1]
The 2015 tournament saw the World Cup expanded to 24 teams from 16 in 2011.[2] Canada received direct entry as hosts, and a qualification tournament of 134 teams was held for the remaining 23 places. With the expanded tournament, eight teams made their Women's World Cup debut at the 2015 tournament.[2] All previous Women's World Cup finalists qualified for the tournament, with established nations Germany, Japan, and the USA all among the pre-tournament favourites.[3]
The 2015 tournament is using goal-line technology for the first time with the Hawk-Eye system.[4][5] It is also the first Women's World Cup to be played on artificial turf. Players expressed concerns over potential injuries from the artificial turf, but a legal case asking for matches to be moved was dropped in January 2015.[6]