Do you know "Dove" chocolate 's love story ?
AMC
www.coolingtunnelsystem.com
2023-05-08 11:02:39
Dove chocolate is born because of love.
The love story let us know the meaningful of chocolate machine and cooling tunnel .
If our AMC chocolate machine,chocolate depositing machine,Chocolate Cooling tunnel,Automatic Tempering machine, is developed early than 1919,so we can save two person's marriage.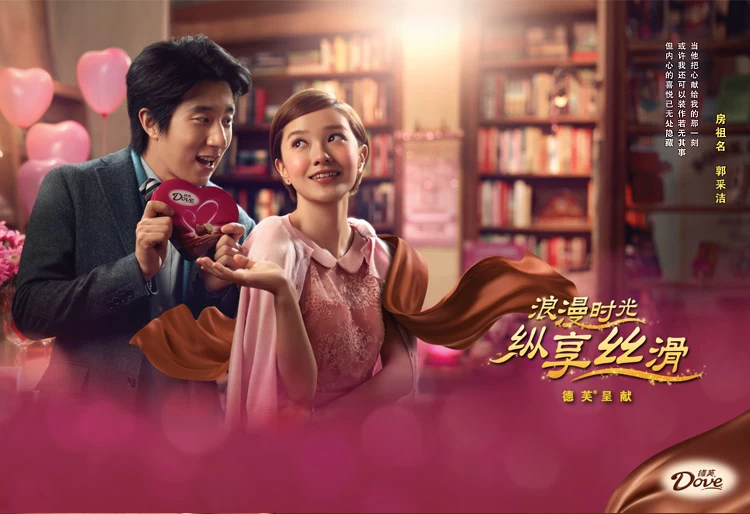 Our products are produced with love and serious,and responsible;AMC service the global market through a wide product portfolio, and has seen steady growth. With high quality, positive attitude and complete after-sales service, we are the core supplier for multinational companies such as Kraft Foods, Mondelez foods, Nestle foods, Koko black, etc. 
We love you so much,so we will try our best to do our products.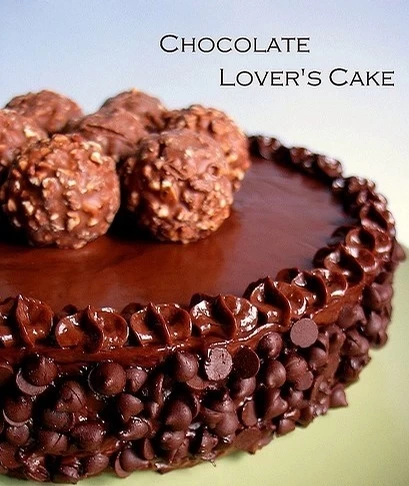 In AMC, the mission for success are both absorbed in product and our service. AMC is always committed to build a global strategic layout for distribute. AMC is sincerely welcome our honored customers all over the world.
Your satisfaction is our biggest success.