China-US Agreement on the negative list of investment talks start with AMC
AMC
www.coolingtunnelsystem.com
2015-06-13 12:14:52
China-US Agreement on the negative list of investment talks start with AMC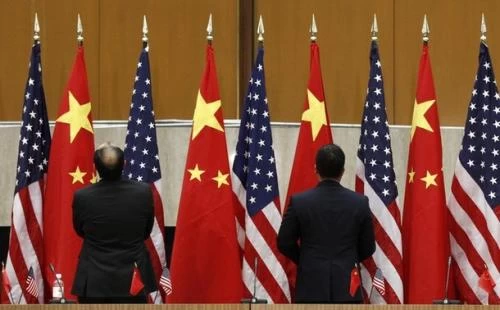 Beijing June 12 news, Chinese Ministry of Commerce said Friday that China and the United States in the latest round of investment agreement negotiations, the first exchange of negative list of bids and officially opened negotiations on the negative list, marking the negotiations entered into a new stage. 
AMC is supporting to be friend with US with our cooling tunnel machine for America company in chocolate production or other.

Ministry of Commerce website press release, said the Sino-US investment agreement negotiations launched in 2008, has so far carried out 19 negotiations.
July 2013, the parties agreed to "access preceded by a negative list of national treatment" model for substantive negotiations. Both sides will Sino-US investment agreement negotiations as the most important issues of bilateral economic and trade relations and is willing to negotiate invest all necessary resources in order to achieve a win-win situation, a high level of investment agreements
AMC love China and American to be friend in futer for our cooling tunnel system anniversary in 6th,June.2015