AMC China Cooling Tunnel System
AMC
www.coolingtunnelsystem.com/
2015-07-07 16:04:19
AMC, a company specializes in china cooling tunnel industry for over 12 years. Our cooling tunnel were designed and worked for customers from every industry all over the world, for food & beverage, pharmaceutical, household chemical, etc.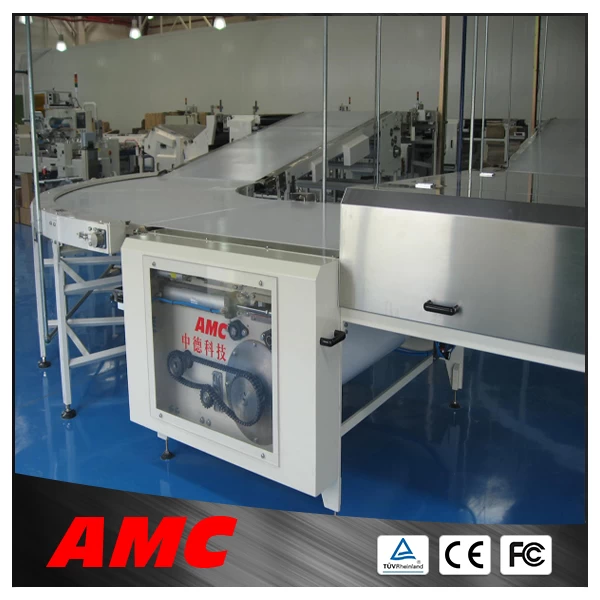 Quality is our culture. AMC China cooling tunnel has the certification from CE, ISO, TUV, etc. Also, they are all tested and proved by our respected customers all over the world, such as Kraft foods( Mondelez), Nestle, KOKO Black, etc.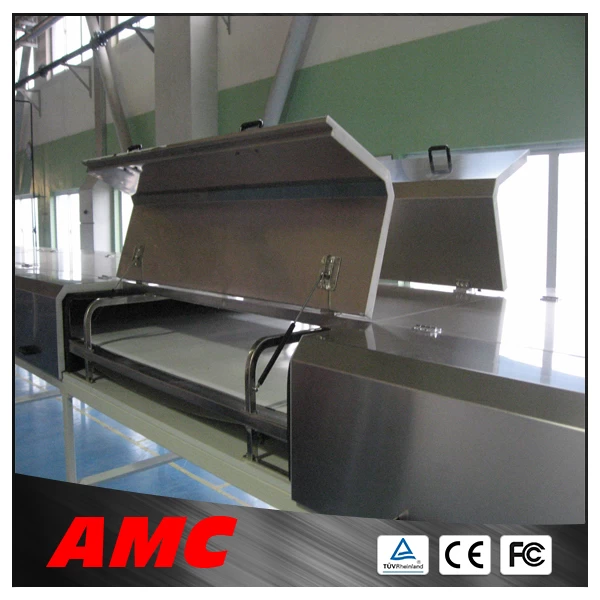 AMC invested a lot of funds for the R&D every year, we have patents for the whole china cooling tunnel system. For example, the cover shells can be opened in double sides, easy to clean and maintenance; the interlayer insulation, was compressed foam under high pressure, which can help have a better performance to prevent the energy being out; we designed the arc shaped of the cover shells, it will be more safe and looks better, etc.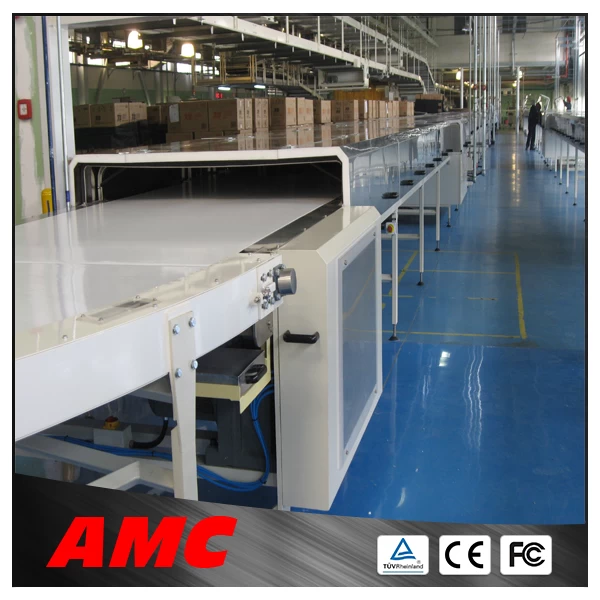 AMC china cooling tunnel has following types models as below: ACT1150, ACT1450, ACT1750, which means the width of the china cooling tunnel is with the width of 1150mm, 1450mm, 1750mm. The other dimensions can be customized as request.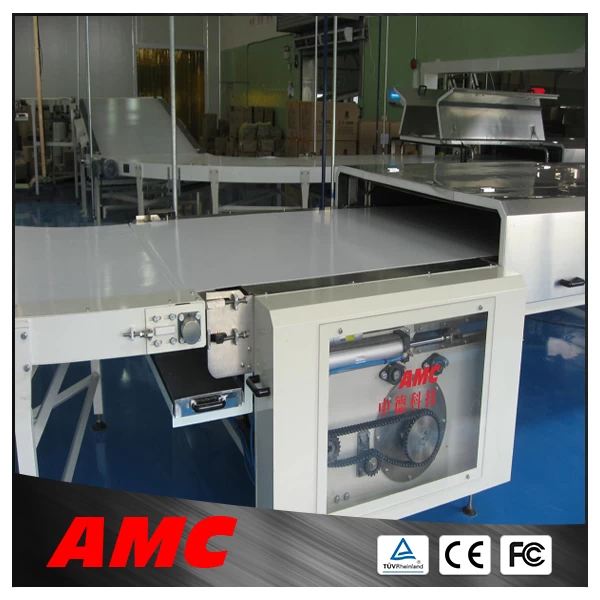 AMC is always designing and providing the china cooling tunnel as customers requirements. Tell us your products, capacity, and temperature for input and output, we will make you a design for your reference.

We are always trying to be better and better.

Your satisfication is our biggest success.