AMC wins the No 3 for cooling tunnel buliding Network Marketing
AMC
www.coolingtunnelsystem.com
2015-08-01 10:16:44
AMC wins the No 3 for cooling tunnel  buliding Network Marketing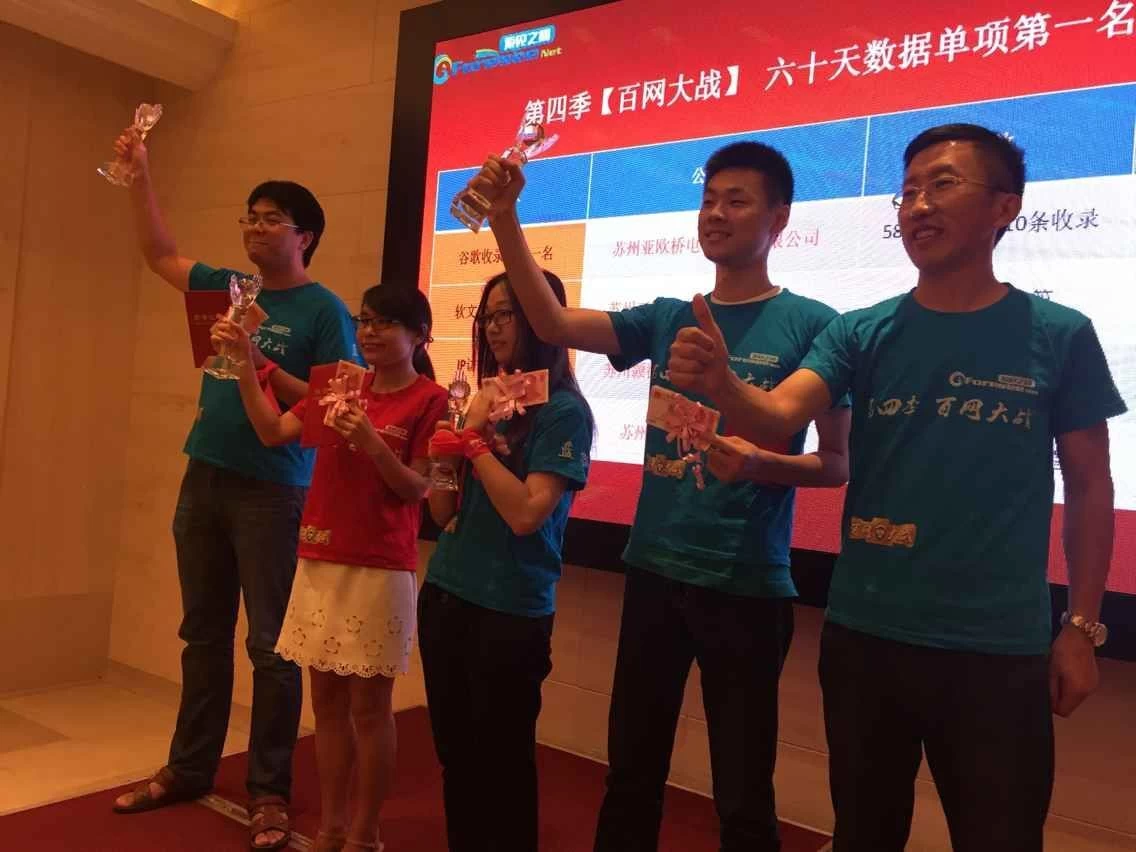 Yesterday afternoon our AMC sales team attent an Participated in the summary of the General Assembly in SuZhou ,China.Although our AMC-producing cooling tunnel for food and chemical industry got the No3,we believe we will catch the No1 in the long term business.
Our manager Mr Andy hold the Awards ceremony for the front No 1,2,3. to Inheritance fighting spirit。
Here we review from the end to the start: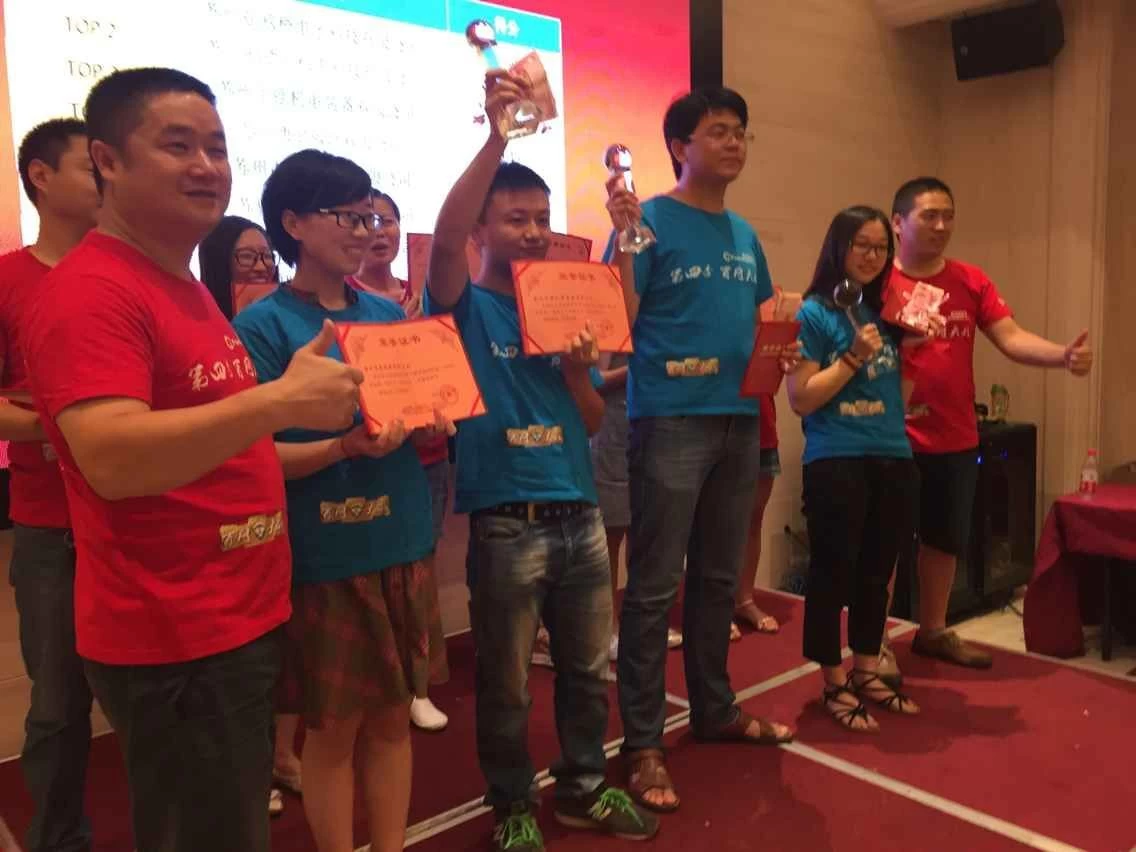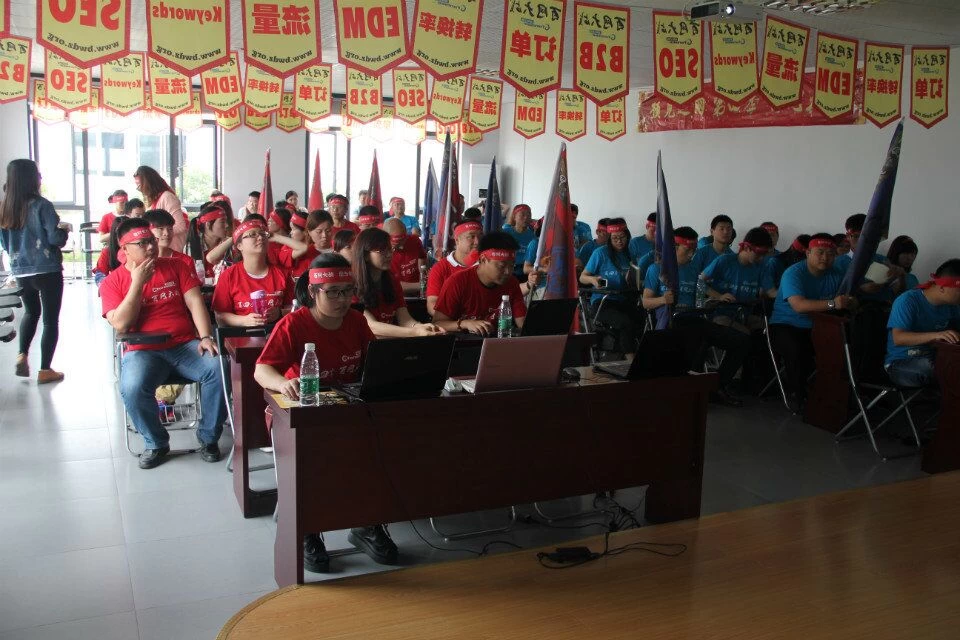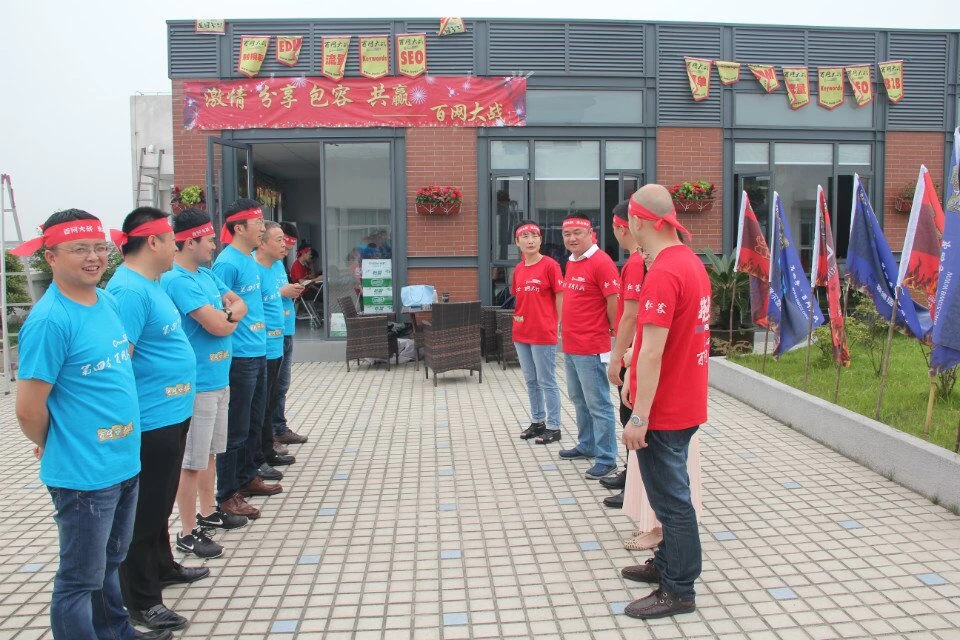 Two companies cash their commitment to the game,the losers will walk to the winner company,here in china it's in 38 degree outside ,we AMC team is encouraged by the loser from their spirts and determination,perseverance.When you do one thing,you won't give up unless you win it as photos showing bellow: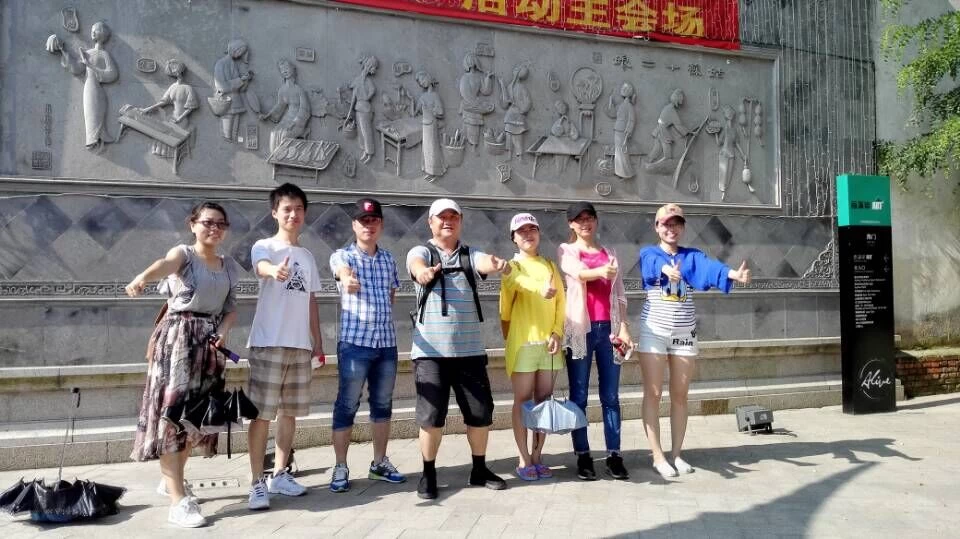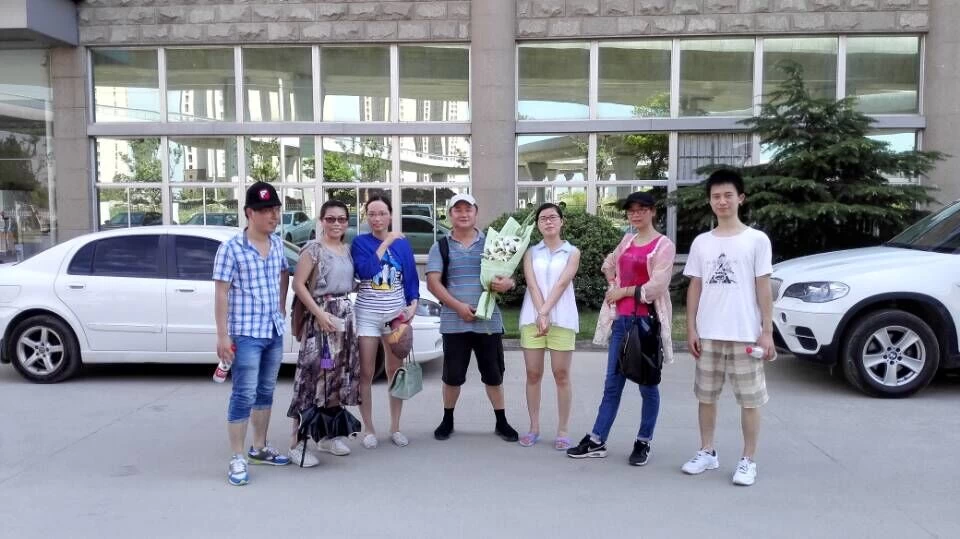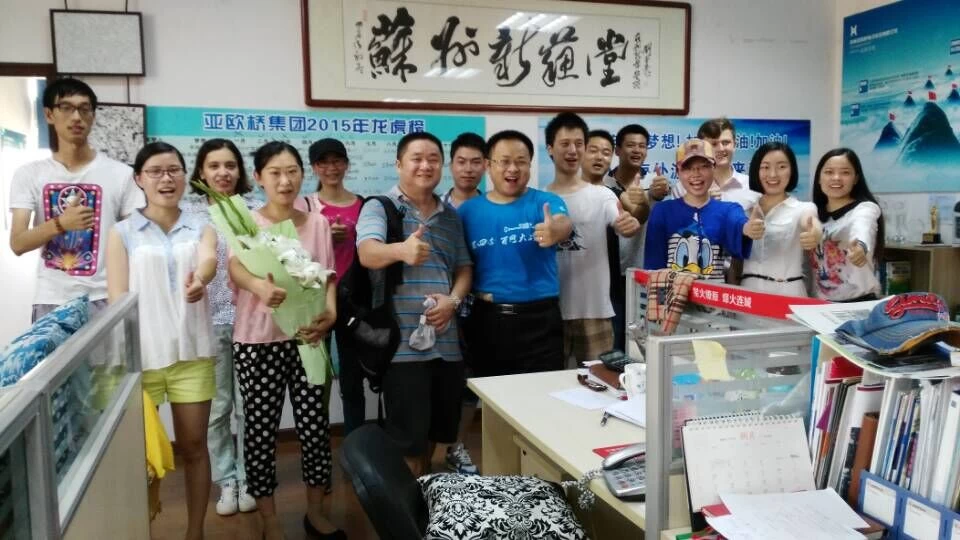 We love this games and companies since we learn more from other companies. One of their story is so moved for this game.
We will be better to following them.Thanks for all.