AMC Introducing Newest Technology Cooling Tunnel System
AMC
www.coolingtunnelsystem.com
2023-06-13 14:58:16
                                       Introducing cooling tunnel to buyer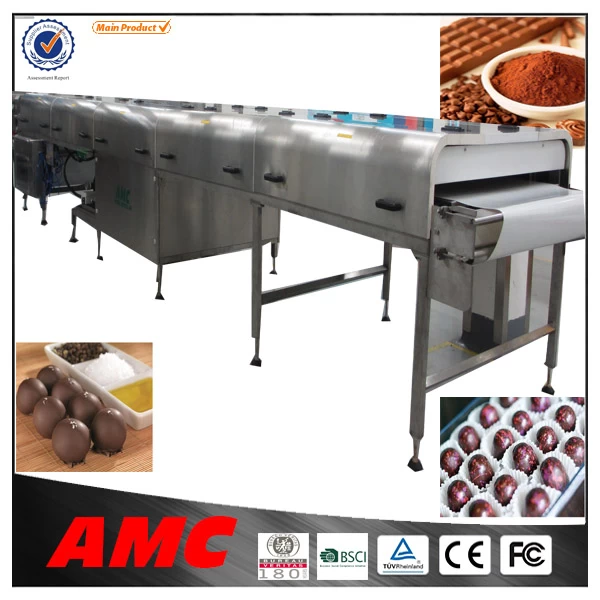 Cooling tunnel is used to cooling down chocolate,food & chemcial temperature quickly to normal.
AMC cooling tunnels's feature a long line of best in class designs and equipment:
1.Adjustable infeed table
2.FAD approved band
3.Automatic centering
4.Cooling section
5.Cooling unit
6.Cover
7.Drive Unit
8.Base
Special:
1.drive unit with drive mechanism
2.adjustable plates for radiation or convection
3.feed and return belt inside tunnel
4.height adjustable infeed table
5.AMC cooling tunnels are delivered with FDA approved plastic conveyor bands
6.AMC cooling tunnel covers are made of insulated materials free from cead and freon gases
7.AMC water cooled bottom plates feature a special water circulation design to ensure uniform water temperature throughout.
Cooling tunnel inside:
1.Radiation cooling
2.water cooled bottom plates
3.convection cooling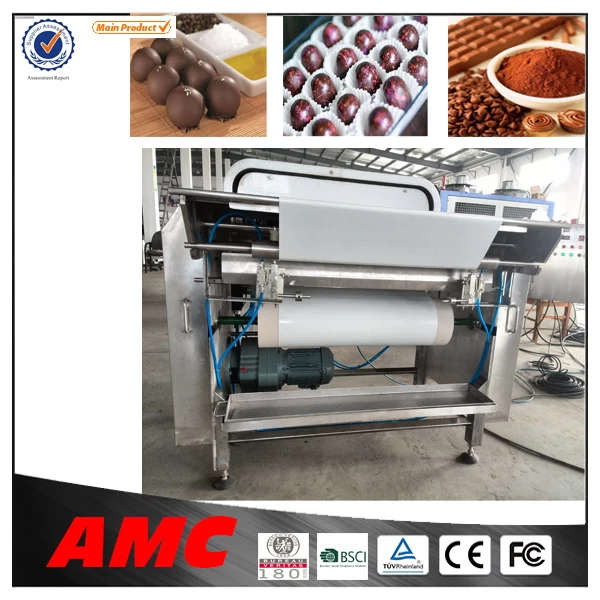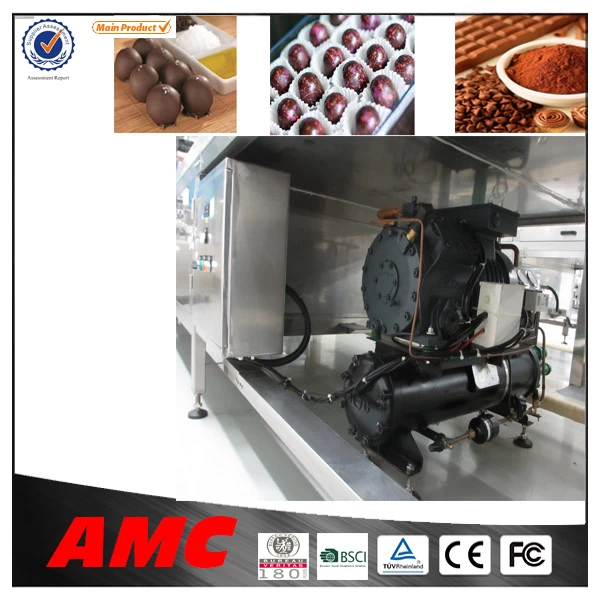 If you want to learn more ,pls kindly contact us directly .