2015Moscow International Food, Beverage and Ingredients Exhibition
AMC
www.coolingtunnelsystem.com
2015-06-08 17:46:45
Exhibition introduction  for cooling tunnel in Moscow in future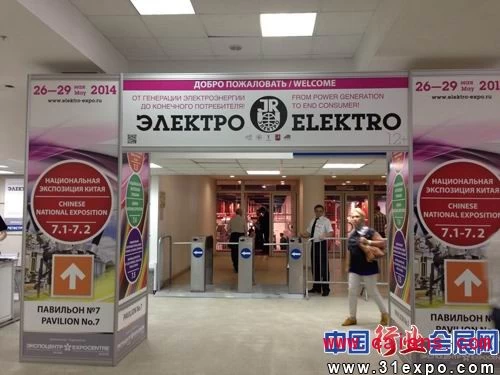 PRODEXPO year term of the Moscow International Food, Beverage and Ingredients Exhibition was initiated in 1994, hosted by the famous Russian ZAO Expocentr, Russia and Eastern Europe is the largest and most comprehensive food industry event. This show has been officially given the support of the Russian Federation Ministry of Agriculture, the Moscow city government, industry associations Union, Moscow Association of Entrepreneurs, the Russian Federation Chamber of Commerce and the like. In addition, the exhibition dedicated to optimize the product structure, body high product quality, the development of Russia and its neighboring countries in the food industry, the optimization of the domestic food market food quality plays an important role.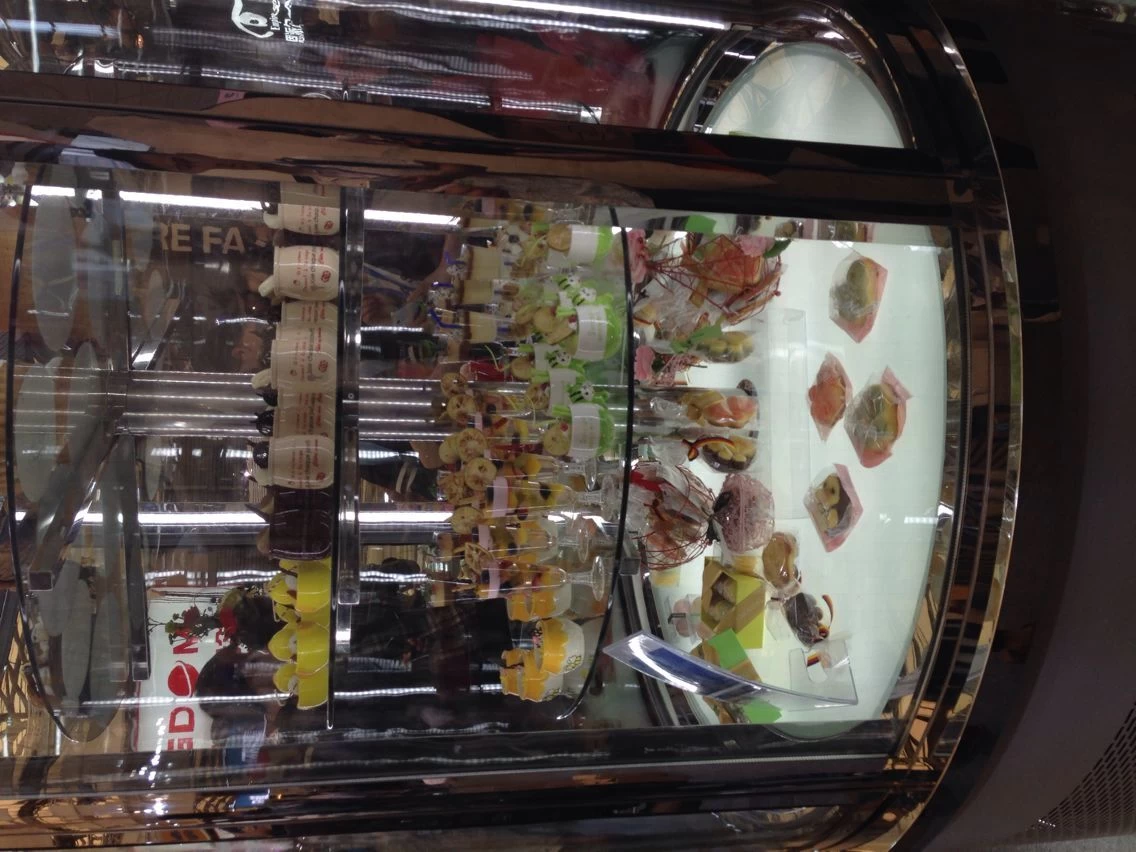 Market Analysis
Russia's agriculture and food industry development is relatively slow, the presence of unstable weather conditions for agricultural production, agricultural expensive, meat, vegetables, fruits and other issues outstanding between supply and demand for Chinese agricultural export enterprises to provide a market opportunity.
Structure of agricultural imports from Russia, the sugar, sweeteners, rice, fruits, aquatic products, meat and vegetables are the main agricultural imports, the Chinese agricultural export structure similar to its imports of agricultural structure and high tea, canned food, edible Jundeng commodity there is a good market development prospect. In recent years, China and Russia are continuously maintained high economic growth.
China is Russia's fourth largest export market and second largest source of imports. According to the latest data of the Russian Ministry of Agriculture and Food, in recent years, Russia's food production can not meet demand, had to import large quantities of food each year, the annual food imports amounted to about $ 12 billion. According to Russian customs statistics, in 2012 the Russian export of goods amounted to $ 642.94 billion. Among this, exports 352.54 billion US dollars, down 6.9%; imports 290.41 billion US dollars, an increase of 4.2%. Trade surplus of $ 62.13 billion, down 37.9 percent. Among them, Russia's exports to China $ 24.05 billion, down 10.5 percent; imports from China, $ 51,040,000,000, an increase of 12.3%. Russia trade, Russia deficit $ 26.99 billion, up 45.3%. It is undoubtedly a good market environment for our respective enterprises to go abroad, expand business opportunities and create an excellent opportunity.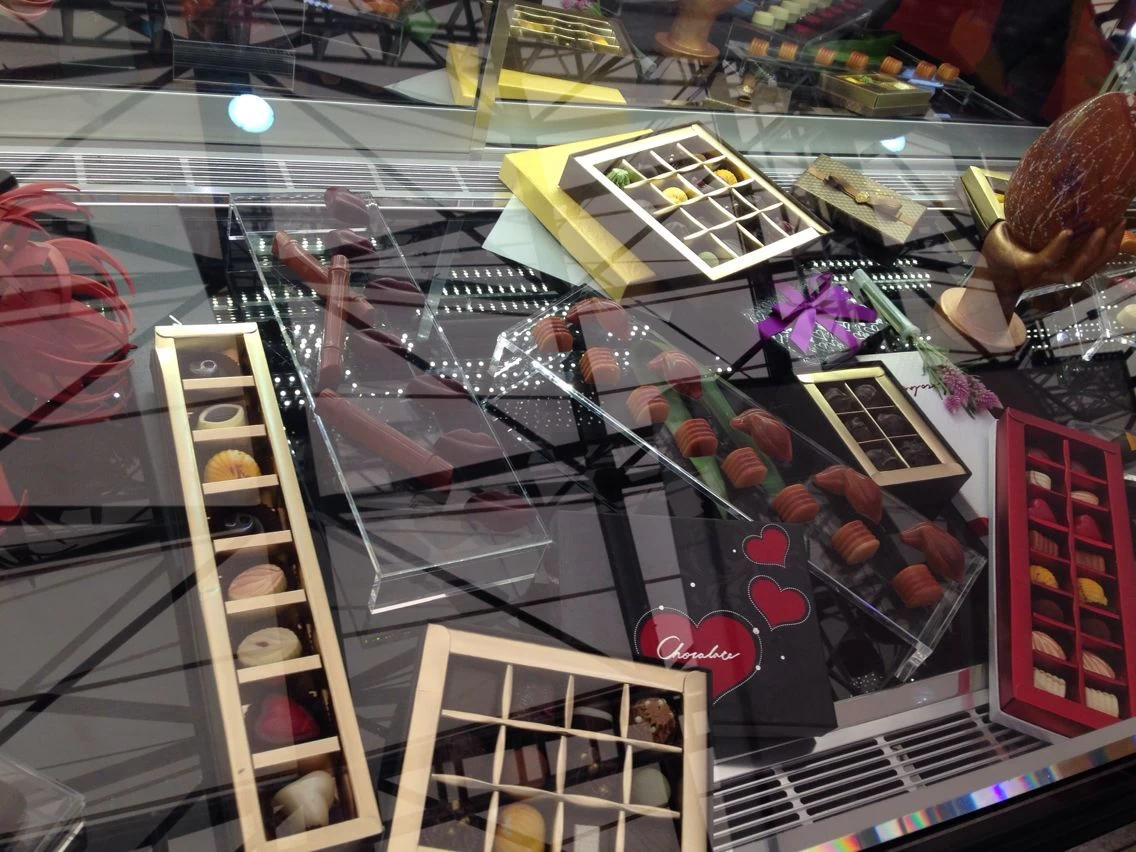 Pork, beef and meat products, poultry products, egg products, fish and seafood, milk and dairy products, cheese;
Grocery District: cereal, pasta, canned food, spices, ingredients, spices, sauces, jams, kitchenware, plants blend oil; 
Beverages and wine: tea, coffee, soft drinks, hard drinks, juices, mineral water, brandy, wine, carbonated beverages;
The hotel restaurant and cooking supplies, imports of foreign storage products, frozen foods, refined foods, convenience foods;
Health products: health food, green food, nutritional food, organic food;
Food packaging and machinery, packaging materials, refrigeration equipment, storage equipment, fast food equipment, sale of equipment, bar equipment.
[Show Features]
The exhibition is Russia and Eastern Europe, the largest and most comprehensive food industry event;
Attracting a large number of professional visitors, 94% of professional visitors;
Show the strength of the exhibitors will meet buyers specialized, large-scale propaganda is strong, very international influence;
Russia has proven to be a very attractive food ingredients business market. Currently, various additives on the Russian market, approximately 90% were imported from abroad. This exhibition provides an excellent opportunity to enter the Russian market.