do you know sushi and sushi conveyor different ?
AMC
www.coolingtunnelsystem.com
2015-06-16 15:46:17
do you know sushi and sushi conveyor different ?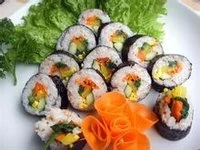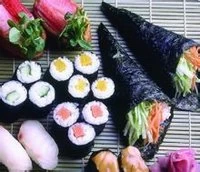 Sushi is one of the traditional cuisine of Japan, the main material is sushi vinegar flavored rice block was maintained at body temperature, plus fish, seafood, vegetables or eggs as an ingredient, its delicious, very popular with the people's favorite. Sushi in the year 1927 to complete the Heian Period Code "Engishiki", and it has been documented. Then sushi refers to a way to save the fish. The fish cast salt, pressed with a heavy object, so that the natural fermentation. When generating sour, with crystal-meter parcel can be eaten (Crystal rice cooked cooling after rolling through repeated), which taste very good. This cooking style originated in mainland Japan. According to "Dong Biography - Wa" records Japanese life food sea food, namely raw fish (sashimi), after the rice wrapped to form a instant.

it's a conveyor for transfer sushi food in Restaurant to eating.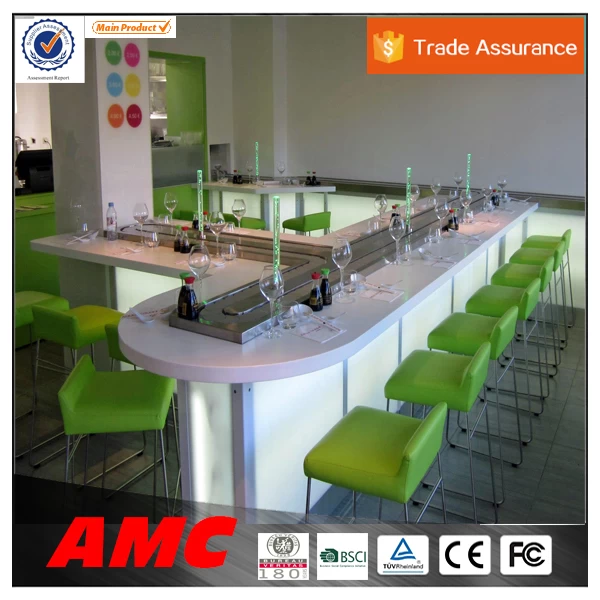 3.AMC 's activities for sushi conveyor