do you know how vaseline cooling from cooling tunnel ?
AMC
www.coolingtunnelsystem.com
2015-07-06 18:44:59
do you know how vaseline cooling from cooling tunnel ?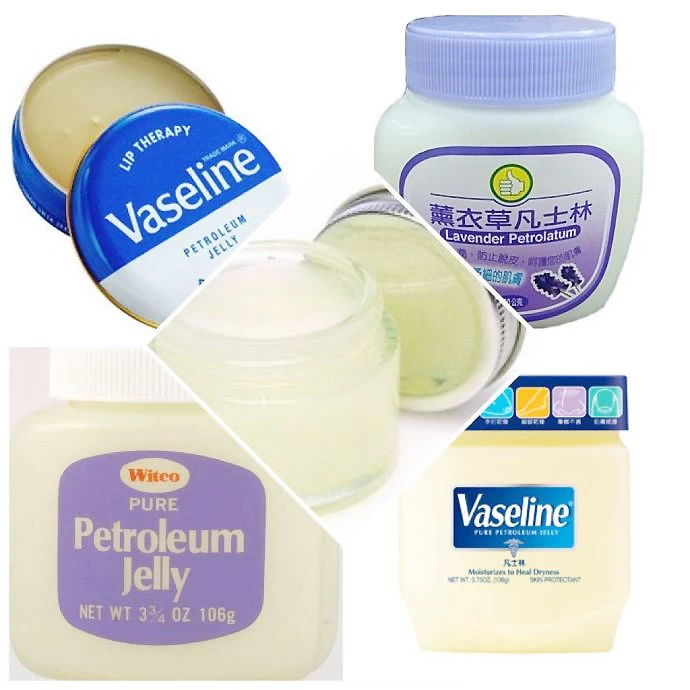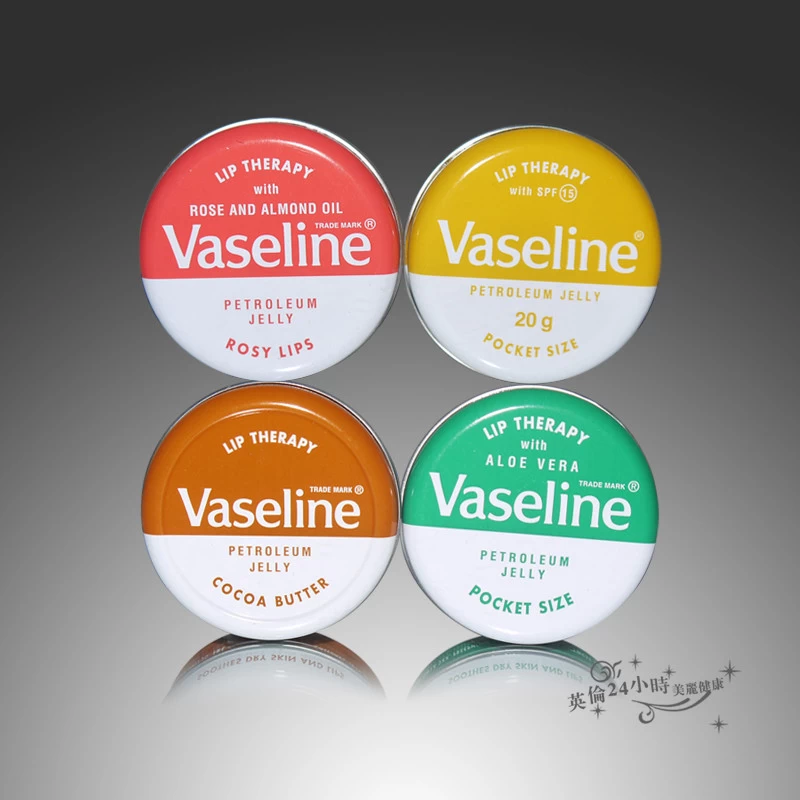 Vaseline is vaseline transliteration A grease-like petroleum products. White to yellowish brown allowed mineral oil odor, but does not allow kerosene odor. Dropping point of about 37-54 degrees. The residual oil from petroleum by sulfuric acid and clay from refining, may be prepared by using solid paraffin hydrocarbon lubricants and mineral formed. Vaseline chemical composition of long-chain alkanes. 
AMC is professional in vaseline cooling tunnel from 2004,with our cooling tunnel ,you could 
getting our best technical supporting and sales service.

Vaseline school called rock oil, its main raw material is the result of atmospheric and vacuum distillation residue remaining in the crude oil coming out of the paste wax, it is also required in accordance with the requirements of blending different amounts of high, medium viscosity oil. Off from the oil residue out of the yellow wax paste contains many impurities, whether medicinal or cosmetic, are not allowed to contain any harmful substances, can not have odor, so it must be refined depth to use, full removal of various impurities. According to their different requirements, it can be divided into ordinary petroleum jelly, Vaseline pharmaceutical, cosmetic Vaseline, petroleum jelly and other industrial Vaseline and capacitors.

Can be removed as a lubricant, insulating agent, cosmetics, medicinal ointment, infiltration and perfusion capacitance, the course can be used to rust-proof, and water repellent. In doing waterproofing membrane, it is recommended to reconcile with Vaseline and rub tung oil well in the surface layer of the object to be waterproof, and rub dry after a waterproof membrane will generate dried up after 2-3 times.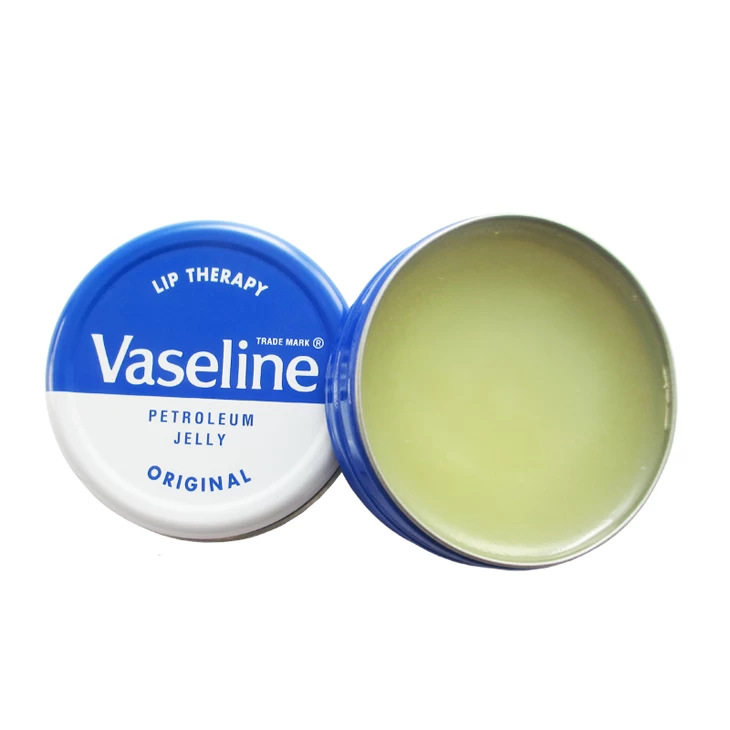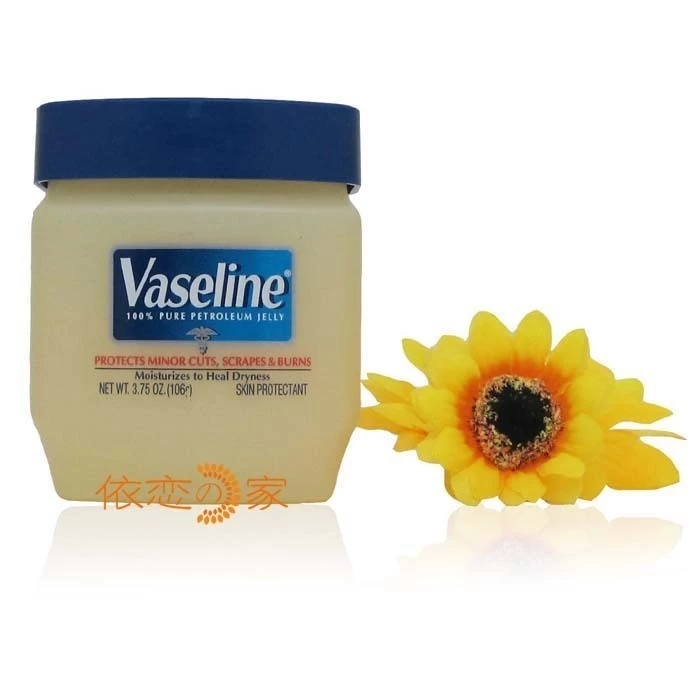 AMC service the global market through a wide product portfolio, and has seen steady growth. With high quality, positive attitude and complete after-sales service, we are the core supplier for multinational companies such as Kraft Foods, Mondelez foods, Nestle foods, Koko black, etc.