Women world cup China VS American 0:1 failed
AMC
www.coolingtunnelsystem.com
2015-06-27 17:26:02
Women world cup China VS American 0:1 failed 
AMC felt so pity for our Chinese women's ,we will proving our cooling tunnel to world to show our strength.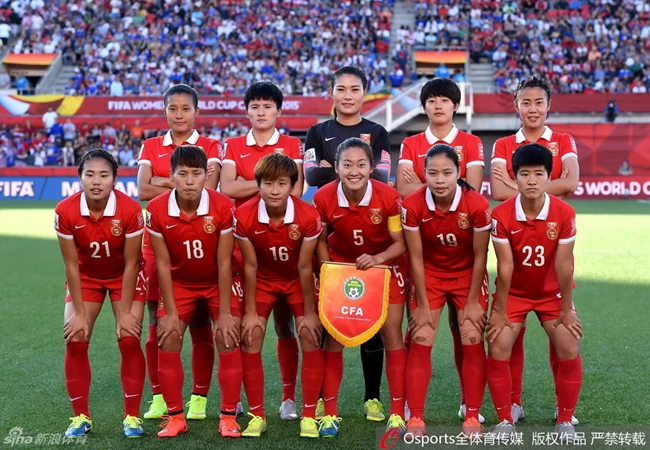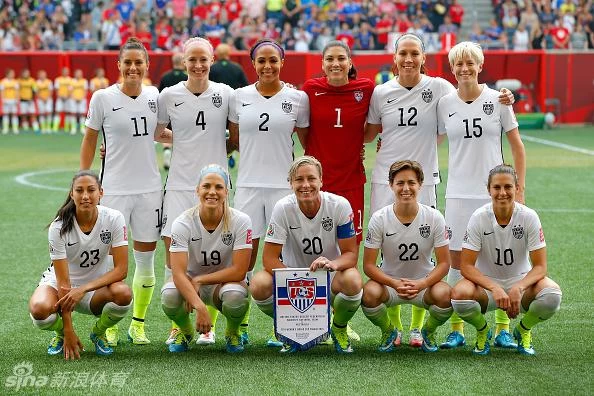 1-0 loss to old rival American team, the Chinese team ultimately did not go further, unfortunately, missed the 2015 Women's World Cup semi-finals. World Cup, only the Chinese team average age of 23.5 years, and most players do not have World Series experience. But is such a young team, again after a lapse of eight years into the World Cup quarter-finals, the girls with their tenacious, wonderful performance to bring fans countless surprises and joy.
June 7th China 0-1 Canada opener was controversial penalty
Beijing time on June 7, 2015 in the Women's World Cup opening match, the Chinese team against hosts Canada team. Whistle stoppage time, Canada won controversial penalty, Sinclair throws the ball, the Chinese team lost 0-1 regret.
Although passive game scene, but the Chinese team has demonstrated a very high technical and tactical qualities. After the continuous absence of the World Cup and the Olympic Games and other major international competitions, this new Chinese women's football to return to the World Cup opener on the show entrepreneurial spirit. Although the game lost, but also enough to make you feel satisfied.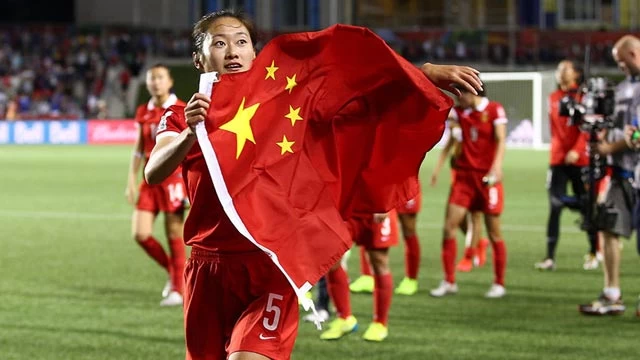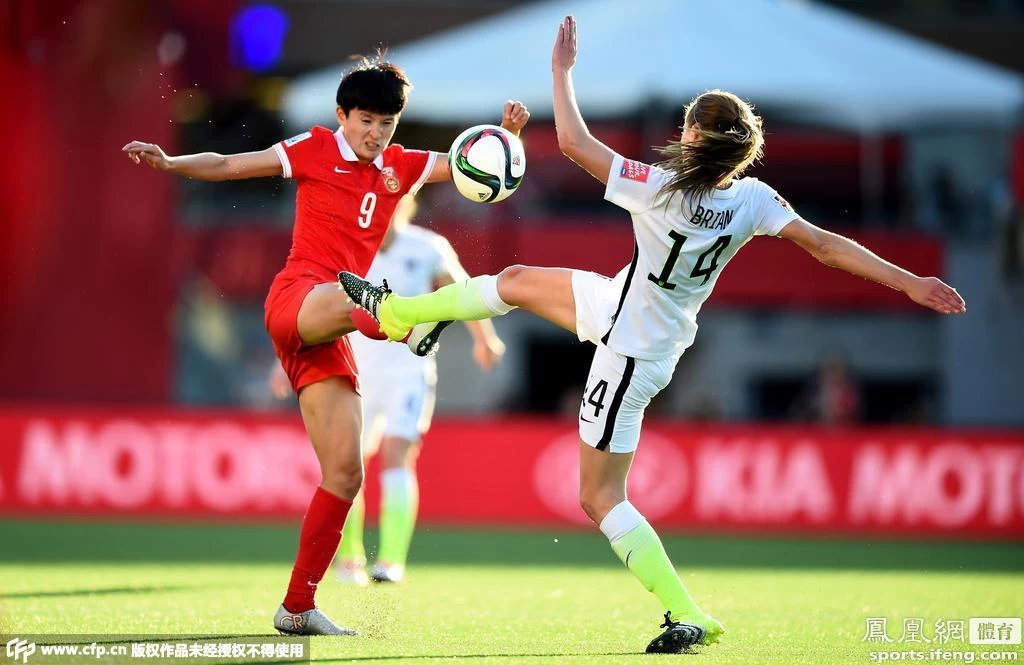 June 12 China 1-0 Netherlands Wang Lisi 90 minutes to send lore
Second round group match, the Chinese team against the Dutch team. The first 90 minutes Wang Lisi scored the winning goal, the Chinese team 1-0 lore Netherlands, ushered in the first victory of the World Cup.
The game, the Chinese team to suppress opponents the audience, 27-foot shot 10 shot is. The final moments of the team has not given up hope competitiveness, and ultimately Wang Lisi a lore to help the team win record, the players full of confidence to make the fans excited.

AMC service the global market through a wide product portfolio, and has seen steady growth. With high quality, positive attitude and complete after-sales service, we are the core supplier for multinational companies such as Kraft Foods, Mondelez foods, Nestle foods, Koko black, etc proving cooling tunnel